Richard Manuel
With a voice pitched anywhere between the soulful outbursts of Ray Charles and the quavering falsetto of an altar boy, Richard Manuel provided whatever a song needed. Being regarded as the best vocalist in a band that possessed three of the greatest voices in popular music history is no mean feat - but that's precisely what he achieved in his brief lifetime. A tragic figure taken too soon, Richard provided an unmatched versatility, singing with deep spiritual power or ethereal longing, crouched behind the keys or drums, forever full of emotion.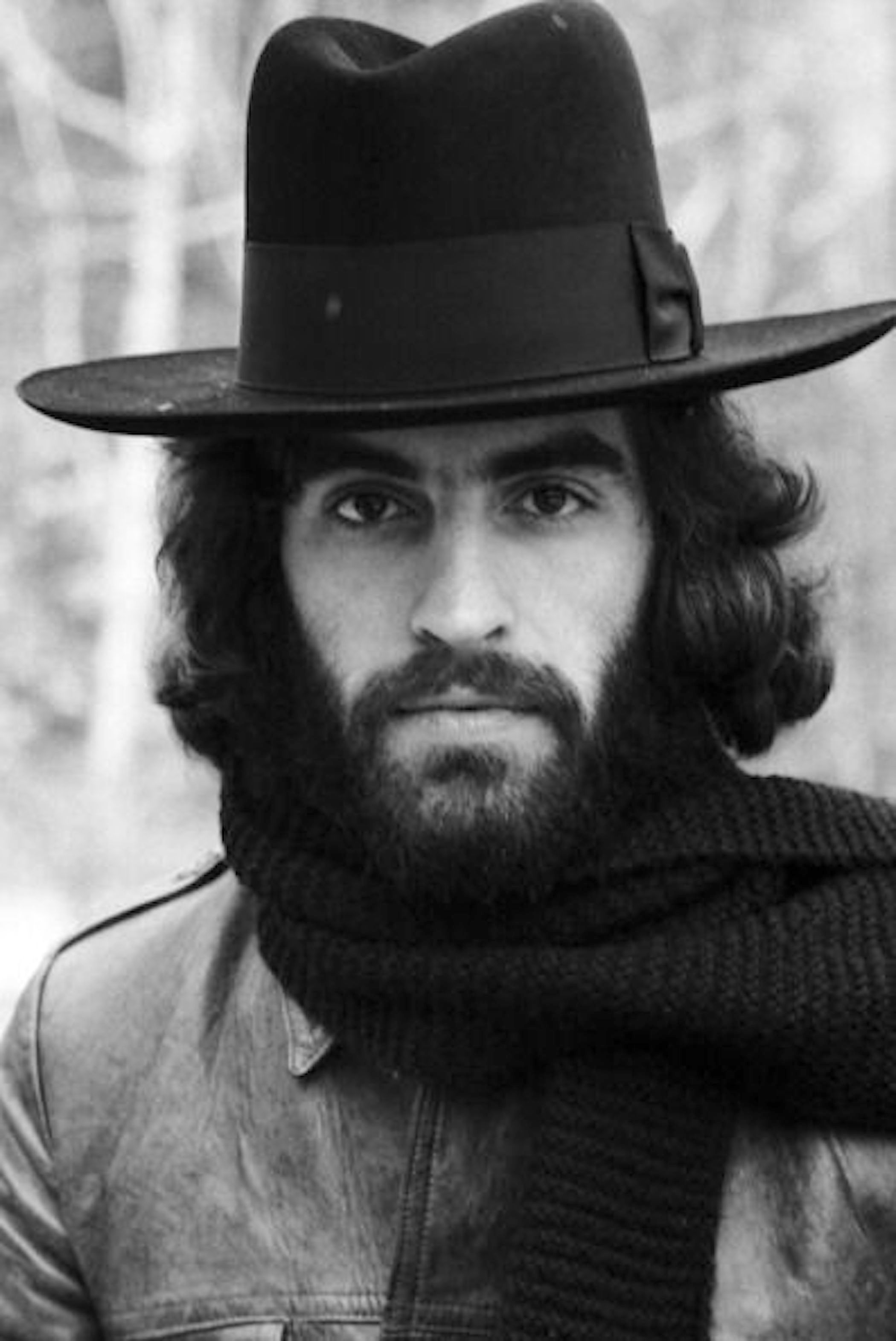 "King Harvest" - 1971
Richard's soulful lead vocal on this version of "King Harvest" Live At The Academy of Music is inimitable.