It takes a special sum of parts to create a band as legendary as The Band. Defined by not only their infamous farewell show, but their lasting impact on music & popular culture.
Tap a band member to view more
Cover Story: Music & Culture
The band that inspired a generation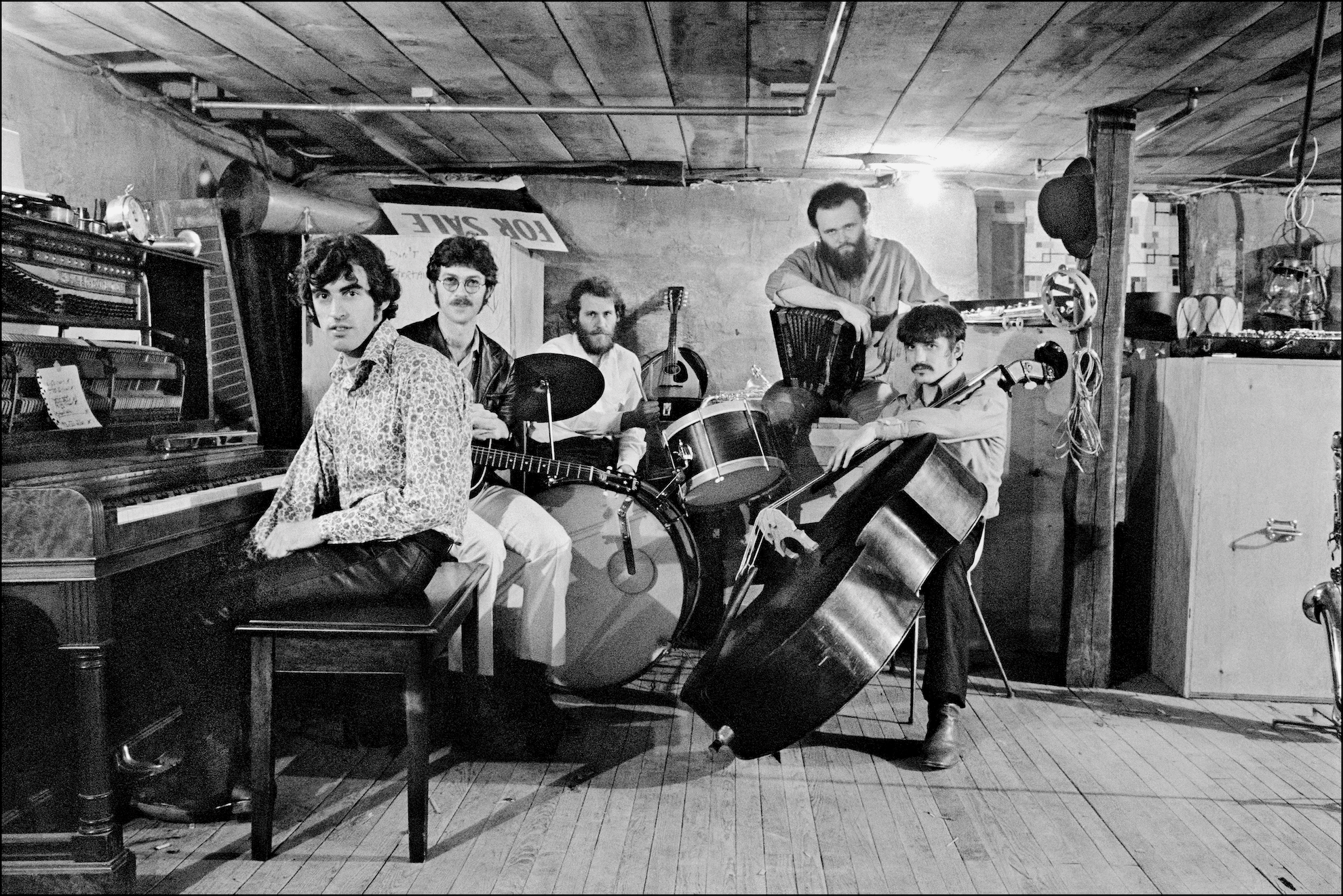 Your favorite musician's musician. Even if you think you don't know The Band, you know The Band. A band that had an ascent so meteoric that the impact of their last concert still tremors today.
Discover The Band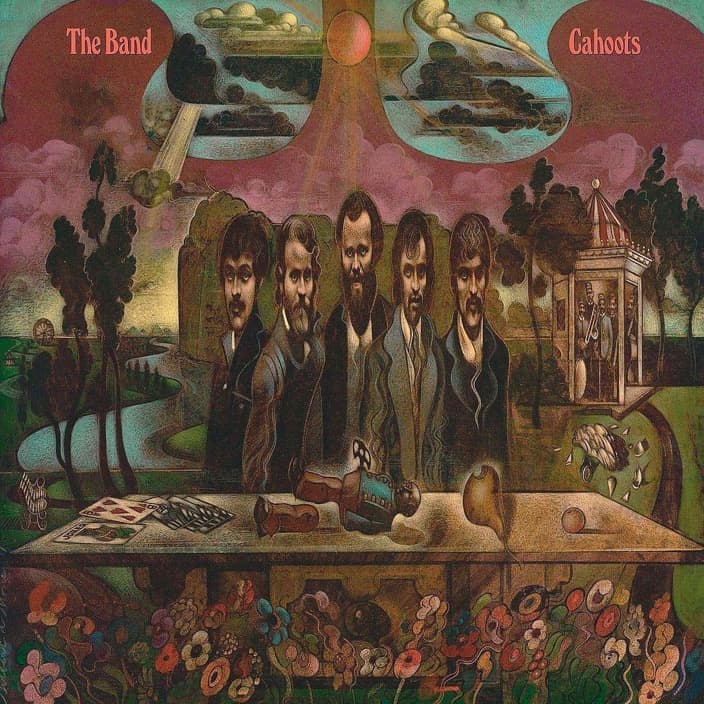 Cahoots
5Oth Anniversary Edition
Available Now!
Fan Run 'The Band Website' celebrates 28 years online
Explore a vast catalog of material marking the influential careers of The Band, its members and their many friends and peers. Lovingly compiled by Jan Hoiberg and The Band's legion of dedicated fans, the site contains a rare and expansive archive, a treat for any follower of The Band.
View Website